"Hellau" and welcome to the Fasching Season!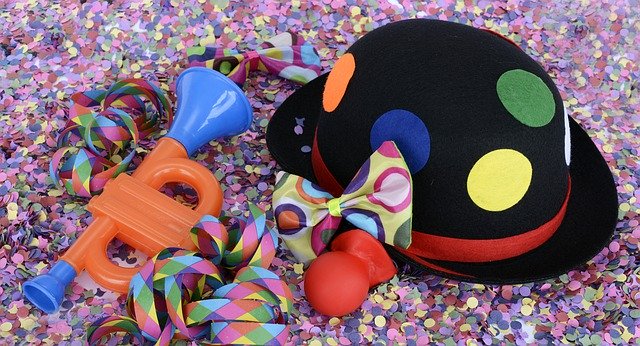 What is Fasching? Fasching, also referred to as "Karneval, Fastnacht, or the Fifth Season", has both religious as well as Germanic roots and traditions. It can be understood as a celebratory season before the more restricted period of Lent, or secularly, the chasing away of the winter demons. Masquerade/Costume Balls, as well as large Parades displaying floats, music and dancing, signify this season throughout Germany.
Interested? Make some memories and bring your Children to the:
Kinder Costume Ball/ Kinderfasching right here in Jettenbach!
When: Saturday the 8th of February 2020
Time: 2:11PM to 5:11PM
Location: Musikantenlandhalle (Next to the Schools, Sports Center)
Organizer: TUS Sports Club We are looking forward to seeing you!